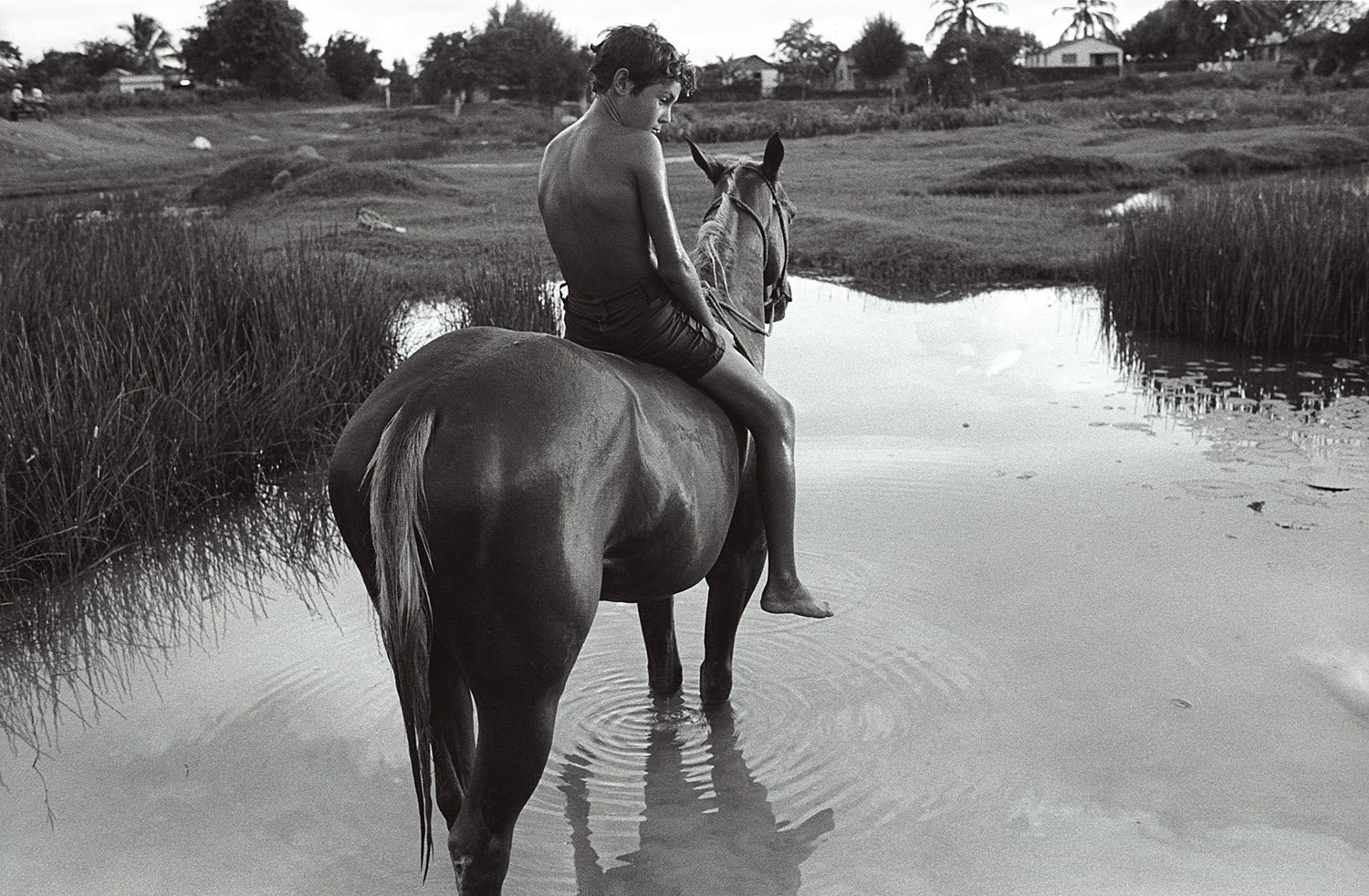 Purchase Prints/Workshops
Prints are available for sale:
Cuba Rafters Crisis of 1994: Now available, editioned archival pigment prints.Editions of 20, 16x20 prints. Single print from this series: $2700
Two prints from this series: $5200
Prints from other series: (11x14 or 16x20, 20x24)
Contact Janis Lewin for specific information on other prints.
NYC One-Day Workshops: $175 per person:
Jackson Heights:Saturday, March 15: One-day Saturday workshop in Jackson Heights, Queens. This most international of locations provides many opportunities to explore with your camera. Special locations throughout the day; technical help and discussion at the end of the day. Lunch not included.
CUBA WORKSHOPS:
Dates to be announced for December, 2014/January, 2015. Private trips with Janis Lewin as a guide can also be arranged.
PERU WORKSHOP/September, 2014
See Peru Workshop page for details on this extraordinary journey to the Sacred Valley and Cusco, Peru.
Edit Your Photos!
Hire Janis Lewin to assist you with your many photos. Learn how to select the better photos, how to do basic color and contrast corrections. Working one-on-one gives you learning at your own pace, whatever your level.
***************************************
Popular photography instructor Janis Lewin teaches privately, in classes, and in Workshop formats. If you need help editing and correcting your photos, Janis will accompany you on that project, giving you the tools to edit your own work, and guiding you to reading, websites and other sources to help you with your work.