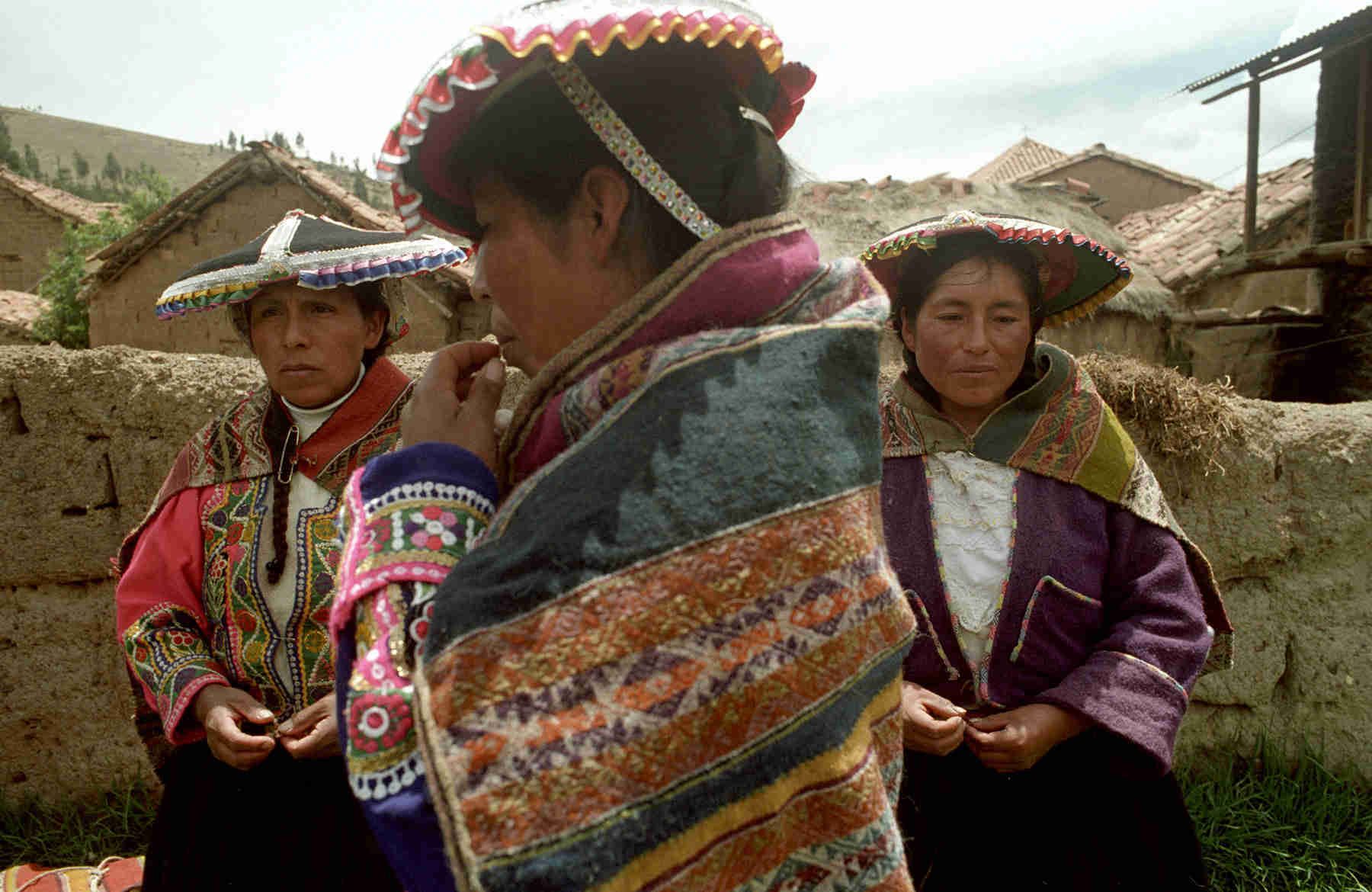 PERU: Photography Workshop in Cusco and the Sacred Valley
DATES:
September 5-14, 2014
GROUP SIZE LIMTED TO 12.
THE JOURNEY:
Whether your work is fine art photography, documentary, street work, or any kid of personal expression, this workshop will help you refine your voice and explore the light of Peru, giving each participant a new set of images from an unforgettable place. After exploring the ancient streets of Cusco, the group will venture out to the town of Chinchero, for the annual festival of La Virgin de la Natividad, where we will visit with local weaving families as they celebrate. In Pisac we will photograph the bustling Sunday market: in both towns we will spend the night, and be able to photograph at dawn and throughout the day, with the chance to work on night photography as well. Two days at Machu Picchu will again give us access to different light and the marvelous cloud forest gardens at the lovely InkaTerra hotel. Humbling at any time, the Incan town of Ollantaytambo and the haunting ceremonial site of Sacsayhuaman will offer images of extraordinary beauty. In Cusco then, we will visit the studio of Peruvian photographer of the early twentieth-century Martin Chambi.
Daily discussions, preparations and constructive critiques, as well as technical help and one-on-one editing will deepen each person's appreciation and respect for the people and culture of the Andes. Each participant will leave with a new body of work reflecting that understanding.
SIGN-UP:
Email Janis Lewin at jlewin31@gmail.com to let her know you'll participate. Contact Andean Treks Inc. at peter@andeantreks.com and inform them that you wish to participate in the 2014 Peru Photo Tour. ATI will send you the booking form.
Double room $3,995 a person, single supplement $764. By paying your deposit of $350. you acknowledge that you understand and agree to the terms and conditions. Complete the Trip Application, sign the Assumption of Risk and Release of Liability, and send it to Andean Treks Inc. at 118 Waltham Street, Watertown MA 02472-4808 USA. Checks may be payable to Andean Treks Inc. You may also charge your deposit on Visa or MasterCard. Final payment six weeks before travel. Included in the price: Round trip airfare Lima-Cusco- Lima; all hotels; all breakfasts, six lunches, five dinners; ground transportation by train and private bus; entrance to all ruins; two days entrance to Machu Picchu; tips for porters.
Who are we?
This workshop will be run by Janis Lewin, with local guides and friends: